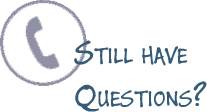 Quote Request
12503 Highway 6
Navasota, Texas 77868
View Map
Weekdays: 7:30AM-5PM
Saturday: Closed
Sunday: Closed
About Hilco Metal Building and Roofing Supply
Locally Owned and Operated in Navasota, Texas since 1998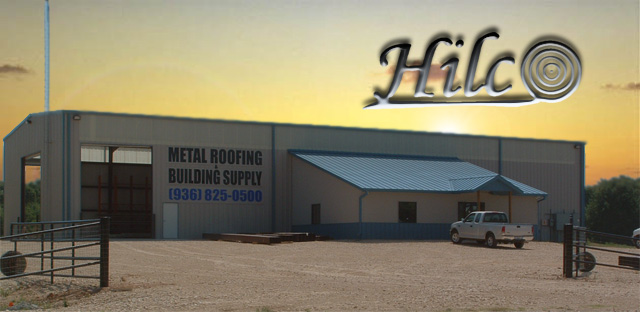 Hilco Metal Building and Roofing supply is locally owned in Navasota, TX. We have been successful by providing personalized service to our customer and being involved in the community. Whether you're a builder or a home owner, Hilco will be here to provide you with top quality products and superior customer service.
Experience and Reputation
The founder and employees of Hilco have a contracting background and have several decades of cumulative experience in the metal roofing and building industry. Since its inception in 1998, Many of the area's reputable customers and builders have relied on Hilco to service their metal roofing and building needs.
Equipment
Hilco has invested in cutting edge equipment that allows us to provide our customers with the best prices, fastest turn-around, and highest quality products. We are able to bend custom trim and roll form R-panels on location.